Is situated 3 Km. away from Bibi Wala Chowk on Bibi wala Road near ITBP Complex. The School Campus is spread out on about six and half acres of lush green landscape amidst rice and wheat fields and tropical trees, ideal for an impressive school building with neatly laid out garden, consists of all essential facilities required for running sound educational programmes. Various play fields, basketball, badminton and tennis courts, swings, dot the campus ,providing it with an ambience of health.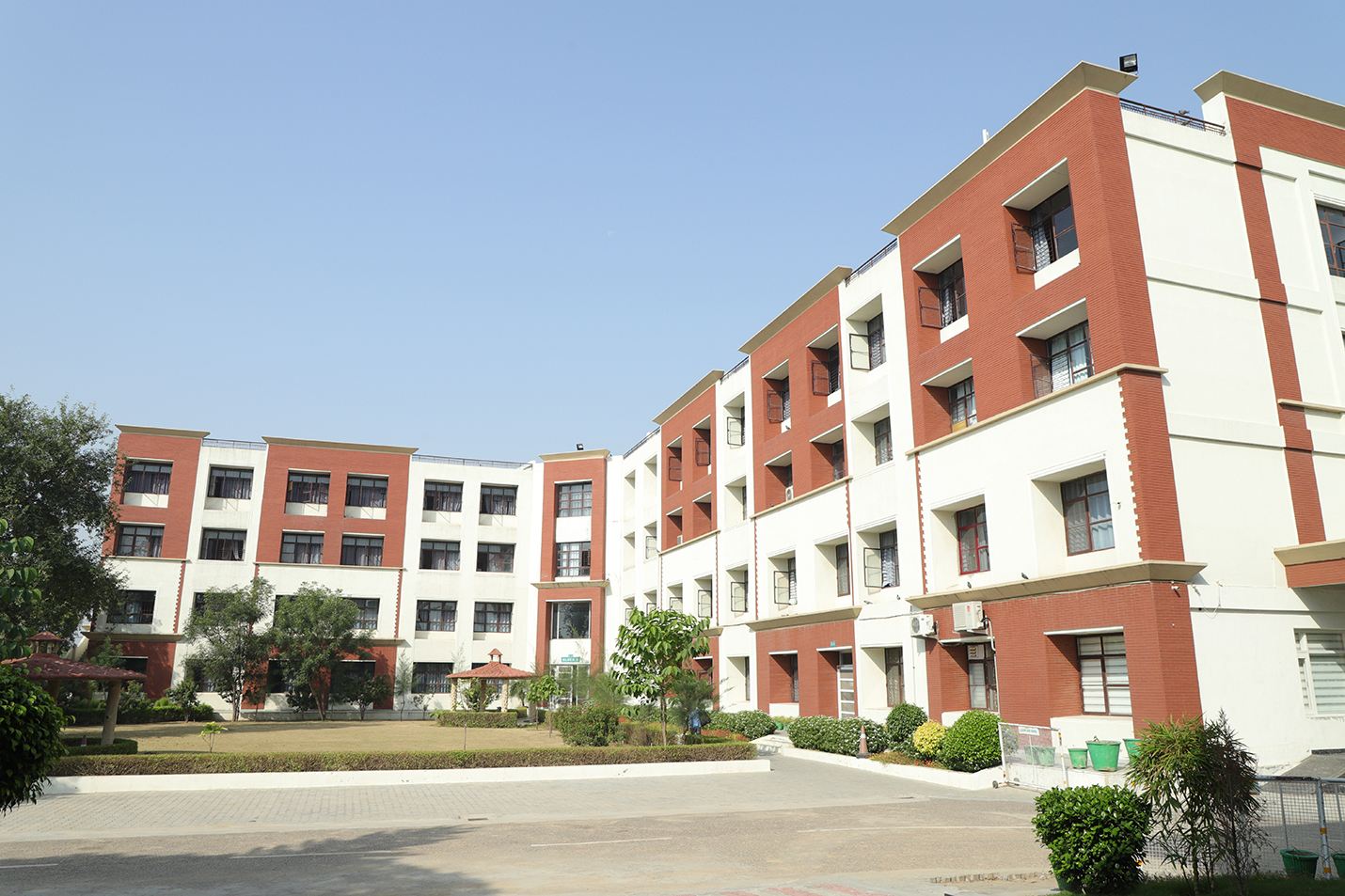 "NISCHAI KAR APNI JEET KARON"
Our Facilities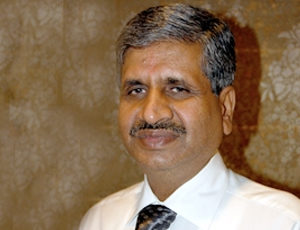 Mr. Sarup Chand Singla
President's Message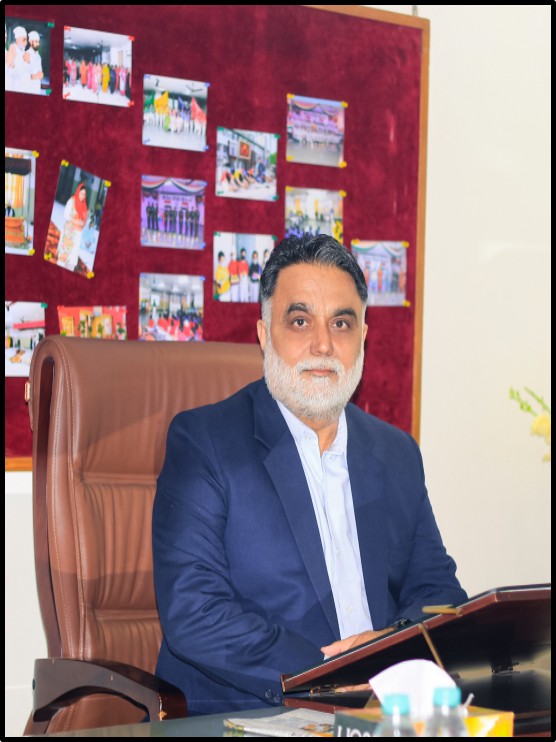 Mr. Inderjit Singh Brar
Chairman's Message
Mrs. Malvinder Kaur Sidhu
Director's Message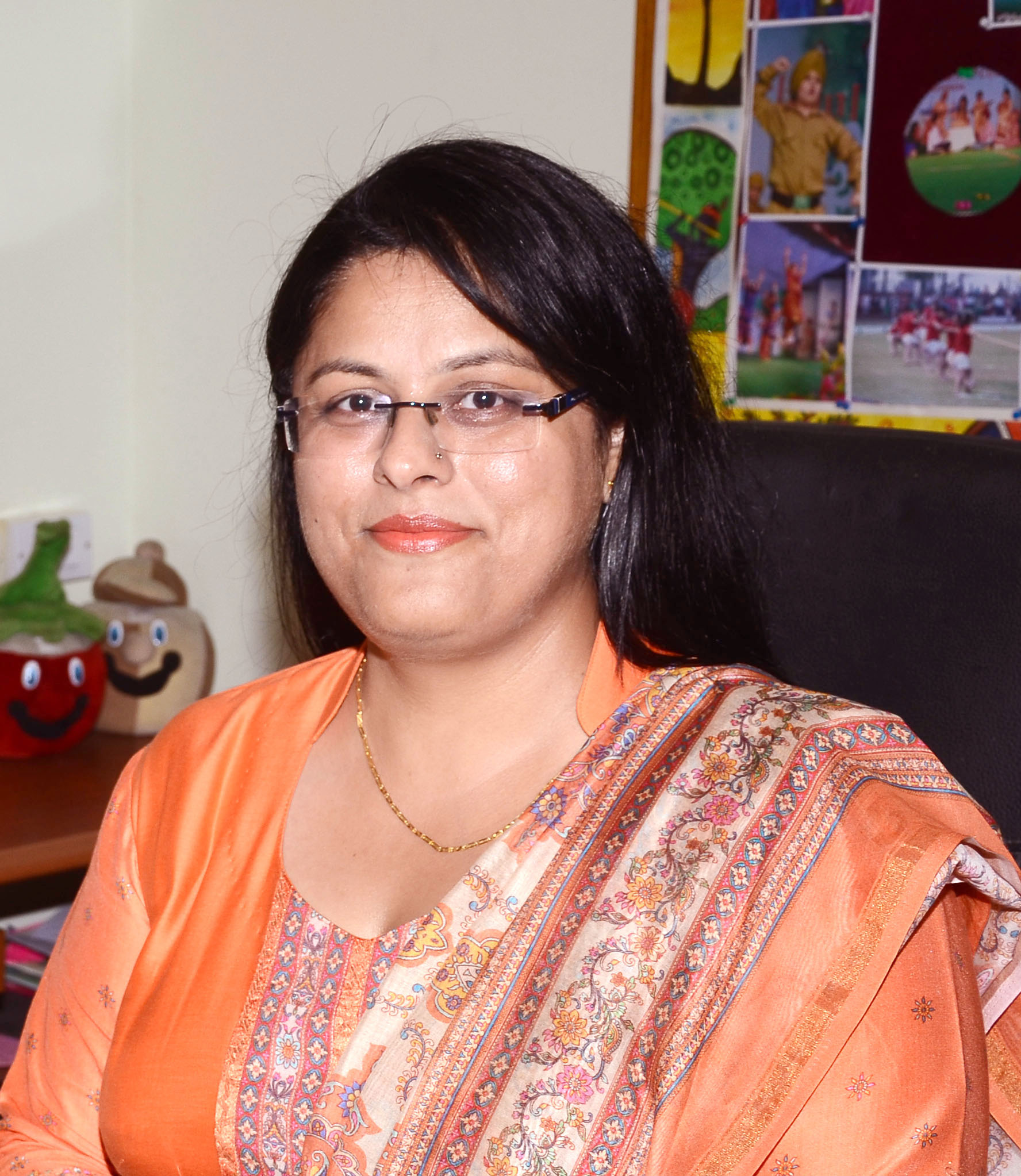 Ms. Neelam Verma
Principal's Message
SILVER OAKS SCHOOL is a Privately Managed Educational Institution registered under the Societies Registration Act 1860, run by Unique Education & Charitable Trust Bathinda.
The Foundation of Silver Oaks School was laid by three visionaries namely Mr. Sarup Singla, S. Inderjeet Singh Brar, and Mrs. Arvinder Kaur, who now form the Managing Committee of the School, with philanthropic intents. The foundation was laid on the belief and conviction of truth, honesty, and devotion on 23rd September, 1999. The school received C.B.S.E. affiliation w.e.f. 1st April, 2005 vide letter no. CBSE/AFF/1630309/2004/ 35243/46. dt. 1 Dec, 2004.
Gardening
Sport
Art
Excursions
Outdoor
Math
Literacy
Curriculum
Elements
Gardening
The Toddler and Preschool Groups have a garden in their outdoor space. Each spring, the children and teachers contribute and create beautiful and educational container/raised bed gardens.
Sport
Children need to develop large motor and small motor skills and cardiovascular endurance. Extensive physical activity is also needed to address a growing problem of obesity in American children.
Art
Kids will love designing and creating puppets and collages, constructing musical instruments and flower bouquets, and painting, gluing, and crafting to their hearts' content!
Excursions
Excursions form a vital part of a child's early education. They expose a child to a range of different experiences and enable them to gain a sense of the world in which they find themselves.
Outdoor
Our children benefit from a variety of outdoor play spaces. In addition to our playground, they experience the natural wonders of the forest, the big field, our raised gardens and nature walks.
Math
A preschool math curriculum should be taught using preschool lessons including interactive activities, learning games, printable worksheets, assessments, and reinforcement.
Literacy
A systematic and integrated literacy program promote language development preschool children. The program uses systematic, direct instruction built around a series of weekly books in the classroom.